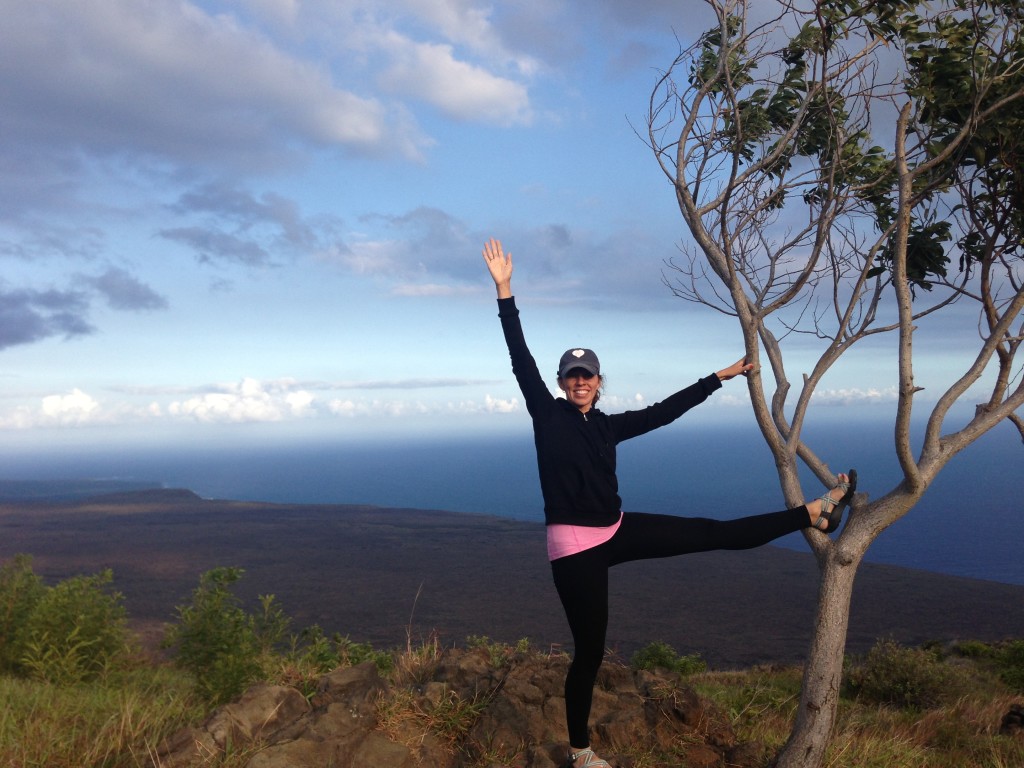 I wanted to start a blog to share my knowledge and also to describe how I practice acupuncture and Chinese medicine. All acupuncturists have a style that is uniquely their own, and the blog provides a forum where I can express my individual style, beliefs, and values. I'm passionate about health and wellness, and I thoroughly enjoy getting to know people and establishing healing relationships with them! But even more than that I love working with women's health issues, mental and emotional issues, and wellness. So, yes, that means that I love to treat anxiety, stress, fertility, hormonal imbalances, pregnancy care, pain, allergies, and other psycho-emotional issues.
I believe that by balancing our emotional states, we can improve many physical symptoms and diseases. This is true because there is truly no separation between the mind, body, and spirit. Chinese medicine embraces this idea of wholeness and it is something that I value deeply. Therefore, when I work with patients, I try to get the whole picture of an individual's life. I help my patients to access the deeper meanings behind their illnesses and offer support and guidance to help them through their own unique healing journeys. I believe that by solving the root cause of illness, we can live more fulfilling and happy lives. In my acupuncture practice, we work together as a team to enrich your life and cultivate transformation.
I recently finished a year-long training in alchemical acupuncture. Alchemical acupuncture helps people change their life stories through emotional and spiritual transformation. My training included a year long in-depth study of Taoist alchemy, five element acupuncture, modern depth psychology, and spirituality. I find this type of acupuncture nourishes the soul; it has definitely had a huge impact on my own life. Alchemical acupuncture addresses many conditions, but it is particularly useful for treating mental and emotional issues. I decided to embark on this training a year ago, when I was working as an acupuncturist in New York city, because I desired an additional tool that touched people emotionally and spiritually. Many of my clients experience women's health-related issues, and I noticed that underneath a lot of those disorders were emotions that needed tending. Emotions that stemmed from trauma, loss, fear, lack of self worth, and an overwhelming anxiety that was related to their life experiences and how they connected with the world they lived in.  I understand what my patients are experiencing, because I have worked with many of these same challenges in my own life.  It took courage to face these emotions, and alchemical acupuncture has helped me transform them.
I realize that so many people are suffering emotionally, and I feel passionate about helping my patients overcome these challenges so they may live at their highest potential. Alchemical acupuncture provides a wonderful tool for working with people's emotions and has taught me to value illness as an opportunity for growth and expansion.  I feel blessed to form healing relationships with my patients that help them continuously improve their health and well being. Please continue to check this blog because I will be posting lots of helpful information here. Also, please leave comments, because I appreciate feedback and conversation.